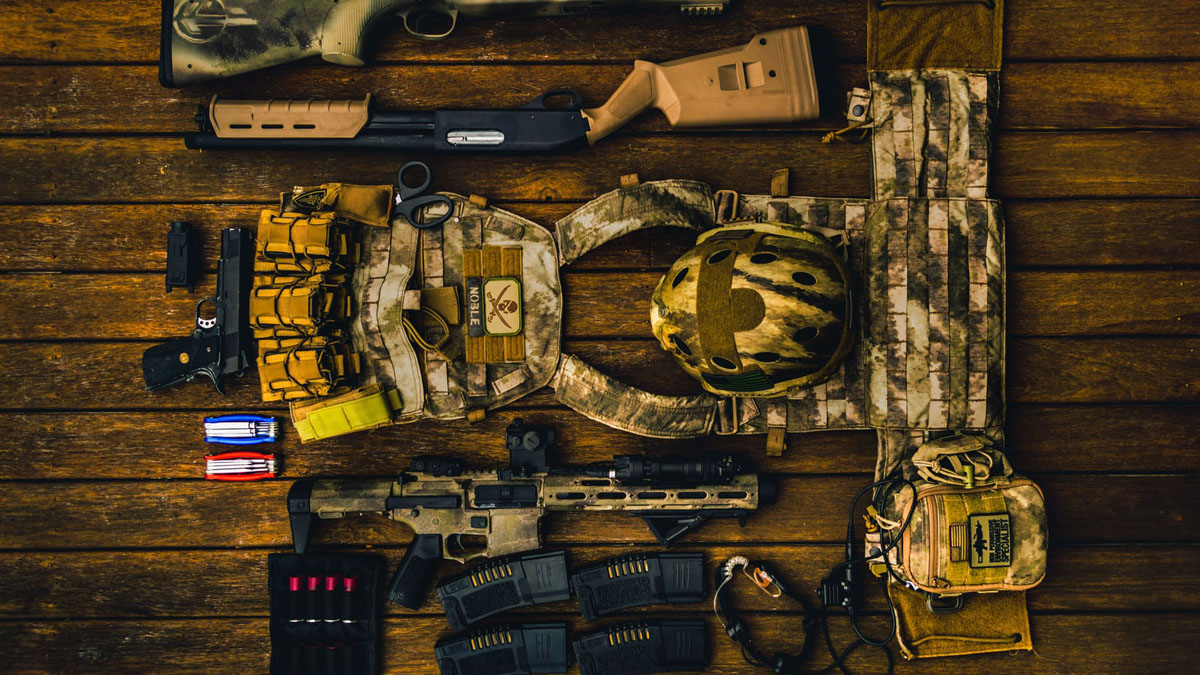 Artillery and Missile Officer
About
Artillery and missile officers manage military personnel and weapons operations. Normally specializing by type of artillery, their work includes directing artillery crew members as they position, maintain, and fire guns, cannons, and rockets. Some officers spend a lot of time in field training exercises; others work in underground launch command centers, submarines, or aboard ships.
Industries
Skills
Connect with an Expert
... still looking for an expert Artillery and Missile Officer.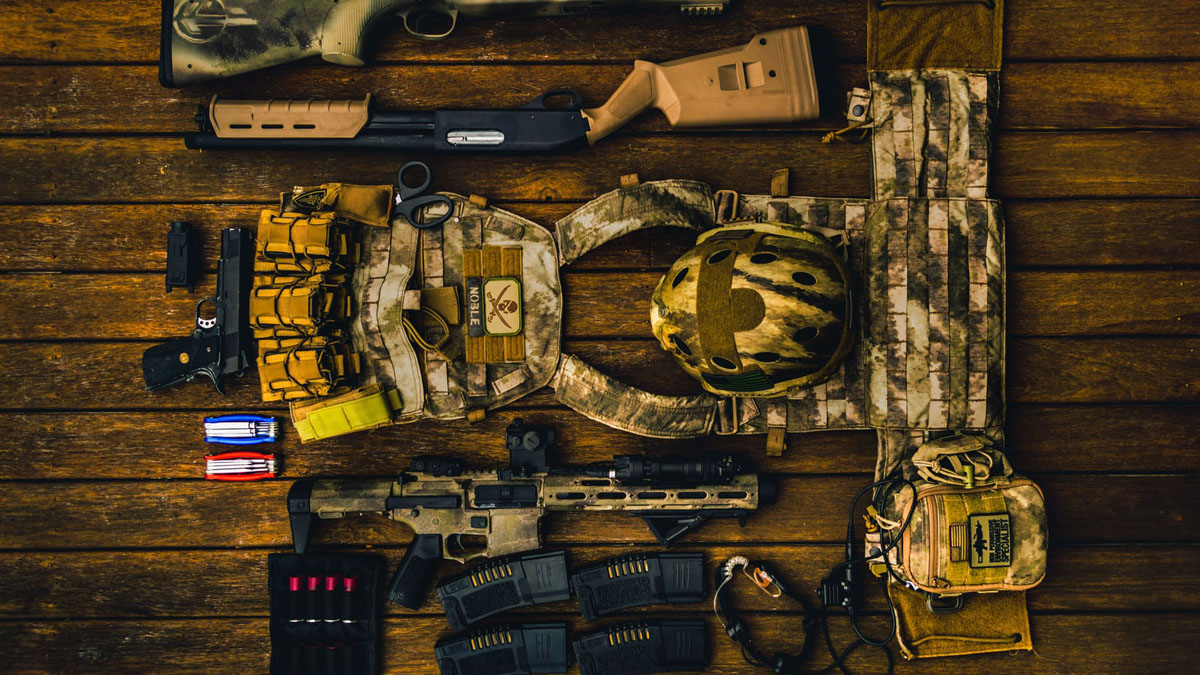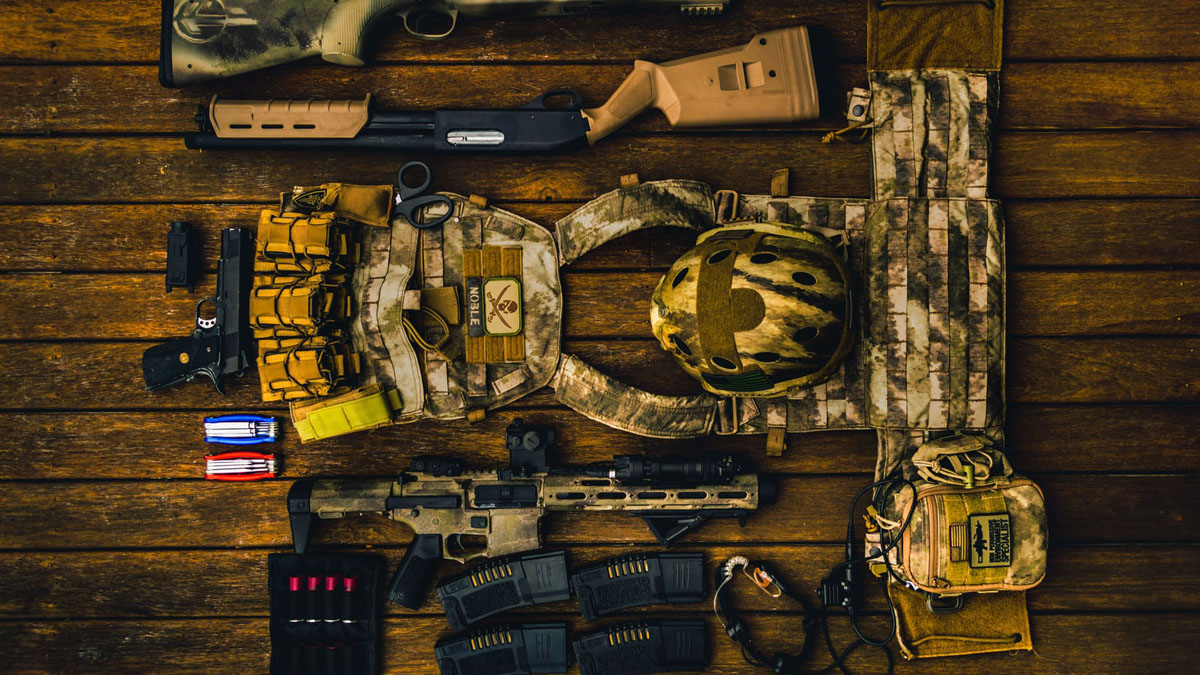 Content Library: Artillery and Missile Officer